What is Favematic?
Favematic is a FREE advanced bookmark management tool providing easy access and maximal organization of your favorite web pages.
Whether you use desktop, mobile or both, all of your bookmarks will be stored in one central location accessible from anywhere.
No need for syncing or implementation of confusing methods to copy your bookmarks between devices.
Save. Organize. Share.
SAVE bookmarks on desktop or mobile.
ORGANIZE bookmarks for easy retrieval.
SHARE bookmarks with friends and coworkers.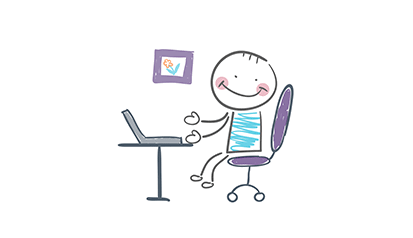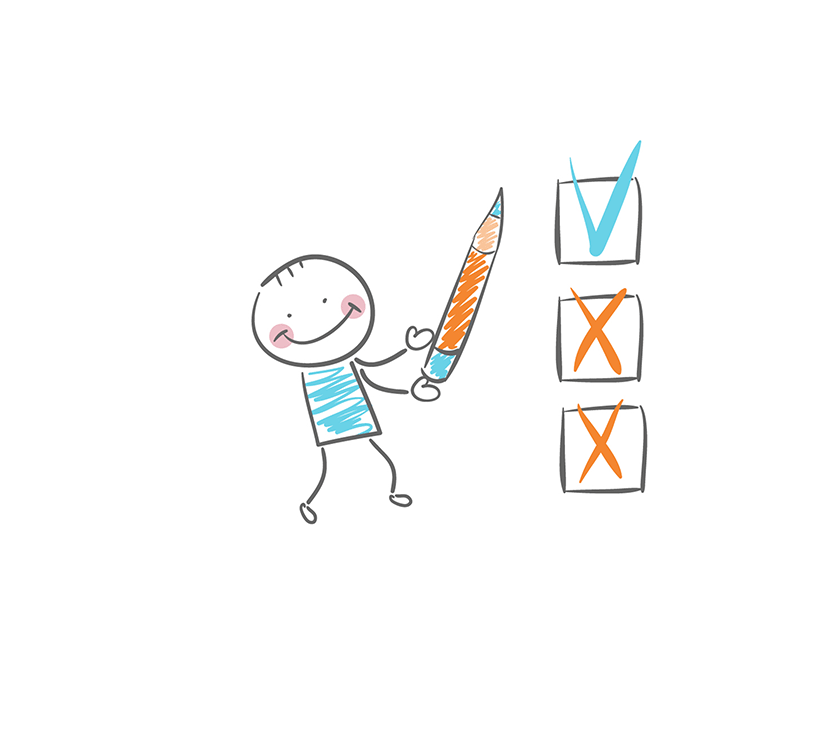 Favematic Features
Take a look at what you'll get when you join...
Online bookmarks available from anywhere
One central location for all of your bookmarks
Advanced Organization and Search tools
Channels for interest-driven bookmark lists
Sharing with friends and coworkers
Drag & Drop functionality for the ultimate user experience